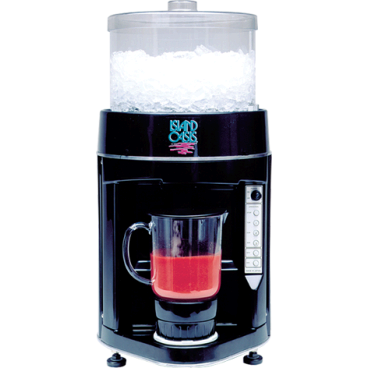 Island oasis margarita machine




$75.00
Please call to reserve this item.

Enjoy your party while your guests help themselves to a delicious margarita, piña colada or strawberry daiquiri!!!
Don't you love frozen drinks in the summer? Wouldn't you like a way to share these delicious frozen drinks with your guests without being stuck by the blender all night? Look no further for the perfect solution for your summer party.
All you need is a bottle of mix (such as margarita or daiquiri mix), your choice of alcohol, and a bag of ice. We provide you with a measuring cup so you can make the perfectly mixed drink every time.
(Margarita mix sold separately) see video below