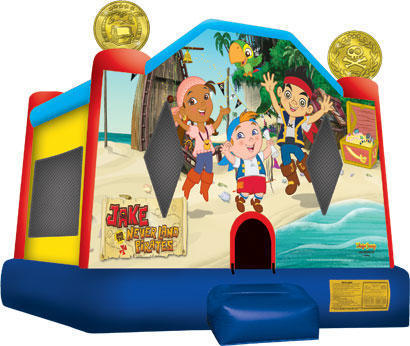 Jake and the neverland Pirates bounce house
$125.00
Please call to reserve this item.

This Jake and the Neverland Pirates bouncer puts a smile on all the boys and girls faces. Just like all of our bouncers, the large commercial unit is built to entertain. As a full-size commercial bouncer, there is plenty room for the party inside. This unit includes an overhead sunscreen to protect against harmful UV rays available for rent in Jacksonville Florida Duval County and surrounding areas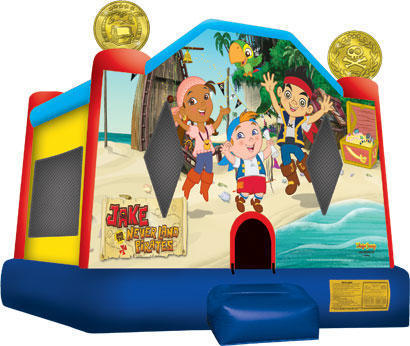 Jake and the neverland Pirates bounce house




$125.00
Please call to reserve this item.

This Jake and the Neverland Pirates bouncer puts a smile on all the boys and girls faces. Just like all of our bouncers, the large commercial unit is built to entertain. As a full-size commercial bouncer, there is plenty room for the party inside. This unit includes an overhead sunscreen to protect against harmful UV rays available for rent in Jacksonville Florida Duval County and surrounding areas