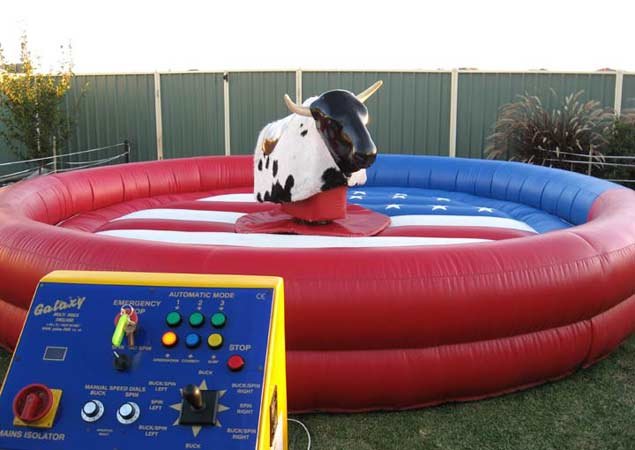 Mechanical Bull Ride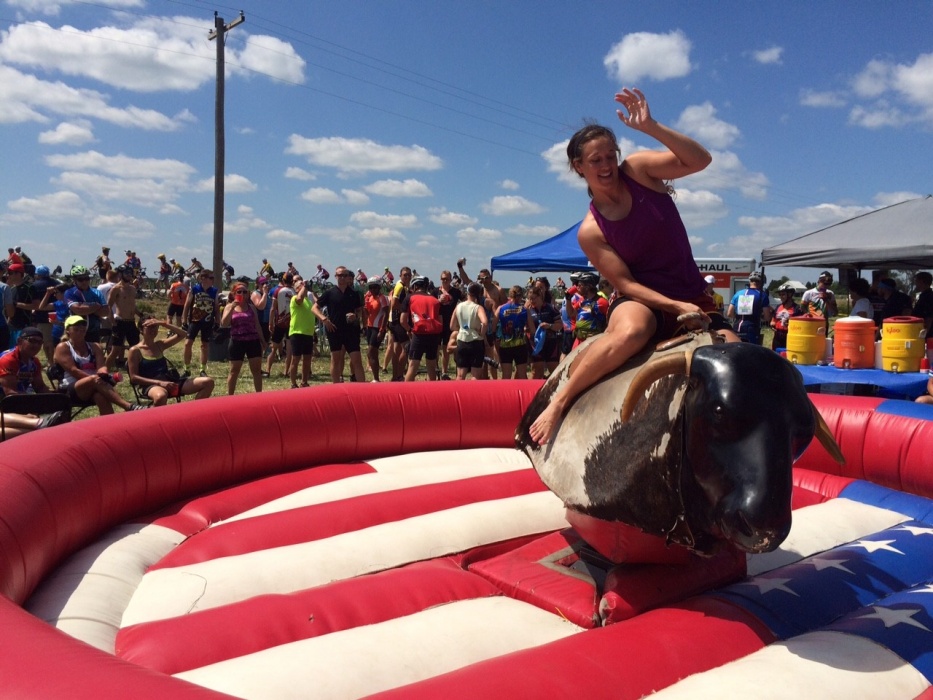 The Mechanical Bull rental is one of the most unique and fun moments for any corporate party, festivals and events. Our Mechanical Bull is great for all ages. It can be controlled for slow movement for smaller kids, and can also buck and spin really fast for teens to adults. The Mechanical Bull is an added attraction to any event, drawing in large crowds of spectators and riders.
Mechanical Bull Pricing:
Price includes 3hours time and an operator attendant for the duration of the event.
Is the Mechanical bull safe?
Our mechanical bull is an electronic Bull which means we can adjust the speed. Whether the rider is 10 years old or 50, they all have a great experience. You are supplied with an air mattress surrounding and an operator.
Why Should You Consider Mechanical Bull?
Draws a Crowd

Fun for all ages

Padded Surrounding

Indoors or Outdoors